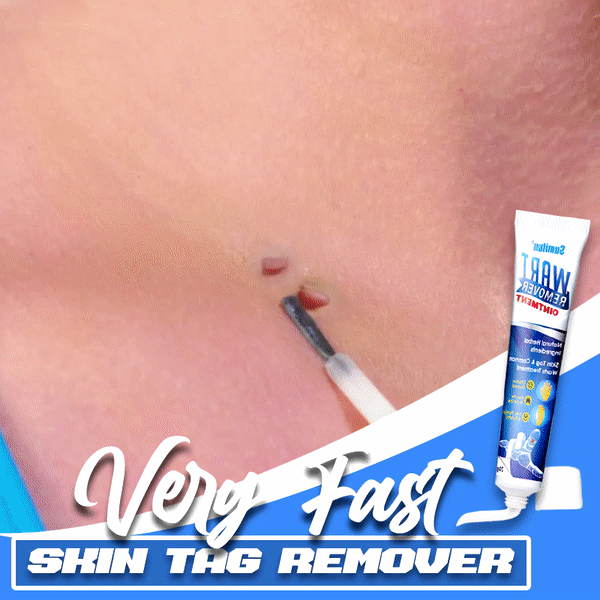 Fast acting and effective wart cream penetrates and works quickly from the inside of the wart, breaking down the structure of the wart from the inside out, giving you the result that you want.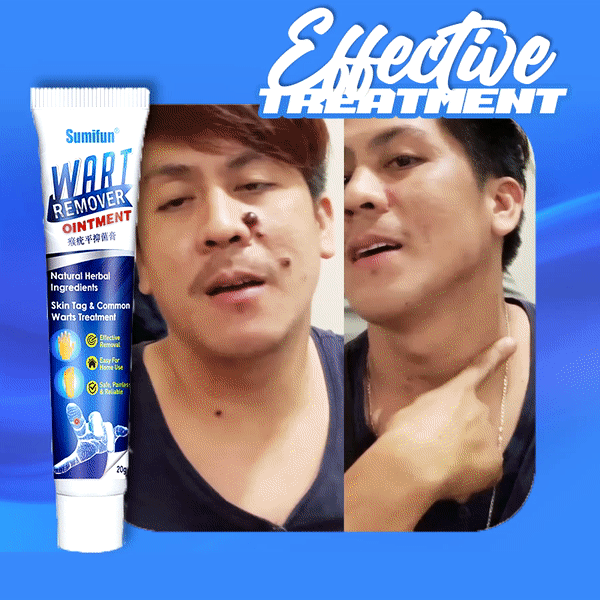 Effective treatment, in just 7 days you can see a result! Say goodbye to your skin tags in just a week.
Wide usage, it can be used on dark spots, freckles, and stubborn blemishes on your skin.
From the results, this skin tag remover has a powerful formula that removes blemishes on your face instantly.
Made out of natural and healthy ingredients!
3 easy steps to apply the ointment on the skin, within 2 weeks you will possibly see a big difference!
Effect:
Effectively removes and heals common warts, plantar warts, flat warts, genital warts,
and other viral infections on the skin.
Wart cream Content :20g
Directions:
Use twice daily, morning and night. Apply a small amount (match head size) gently use your fingertip to massage the cream in for 1-2 minutes. While results may vary, most see results within few days of starting treatment.