We know your pet is unique. And something special always deserves the best. This brush provides a safe, relaxing and efficient grooming. The Pumpkin Brush makes sure your achieve optimal results and reduces shedding up to 99%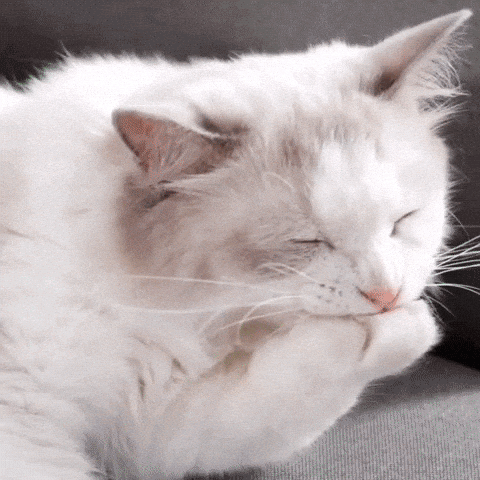 Groom like a pro
Designed with unrelenting perfection and incomparable effectivity, the Pumpkin Brush convinces even professionals. When distinctive design meets effective functionality, it's not hard to see why so many customers love this tool.
Simple yet efficient
Experience the effectiveness of stainless steel on pain-free bristles which reach through the topcoat and efficiently remove loose hair and undercoat without cutting the fur. In addition to that, the curved edge perfectly conforms to the pet's natural build and shape.
Features
Material: Stainless steel + HTPE + ABS
Pain-free bristles
Size: 19.5 cm * 8.4 cm * 6.6 cm
140 degree bristles
Comfortable
3 colors to choose from
AVAILABLE FOR FREE FOR THE NEXT 75 PETS! CLAIM YOURS NOW