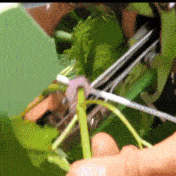 Material: Made up of stainless steel. Provides a secure tie, ensuring security for valuable vines and trees.

Easy to Use: First you may pull out the strap then put the branch into the strap,press down and release the binding machine.Package your plants effectively.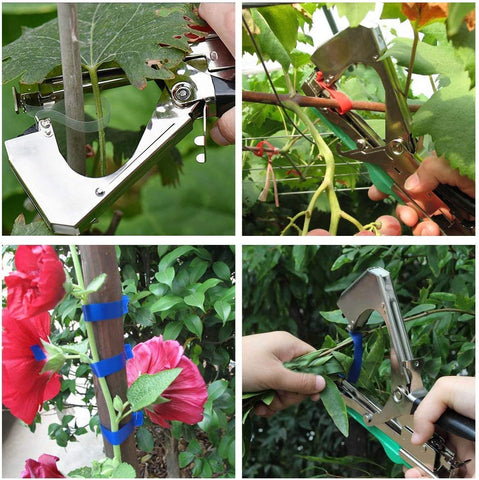 Time saver – This tying stapler makes trellising your plants much more efficient than using zip ties and cable ties.
Packing Details:The plant tying tool comes with 6 rolls of tapes and a box of staples, ensuring security for valuable vines and trees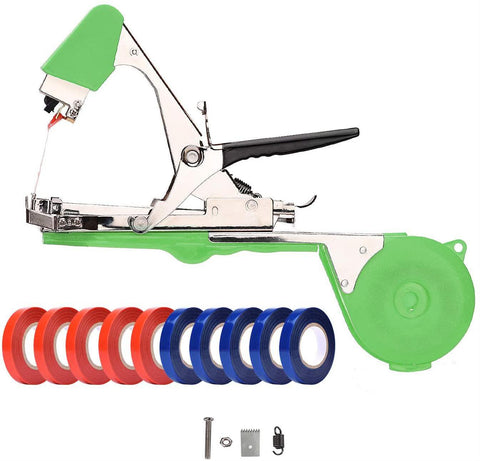 Widely Usage:Our tape tool can be used for different kinds of plants such as grapes, tomatoes, cucumbers, peppers, flowers and the branches of plant