Flaunt your natural, bouncy Curls!
Save your time and money!
No more salon visits! Enjoy professionally styled hair using this tool in the comforts of your own home.
Give that hair; curls, elegant waves and style it easily! Get this hair curling tool and experience its magical style today!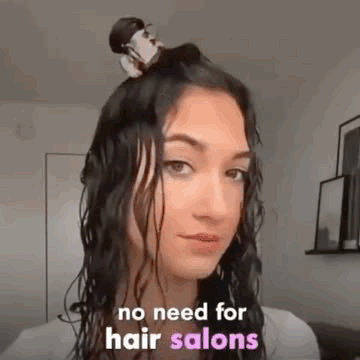 Get professionally styled curls with this hairbrush that is also used to detangle, dry, style, define curls and can be used to straighten hair! Give your scalp some extra care with the round pins that reduce hair catching and prevent hair loss!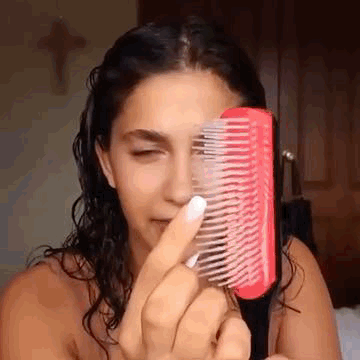 Secure hold and control- say hello to a more defined hair style! This unique staggered pin pattern design ensures maximum grip and tension in your hair!
The brush uses a teardrop handle feature, a long rounded shape that provides extra comfort and balance when styling hair. The brush can also be disassembled for easy cleaning!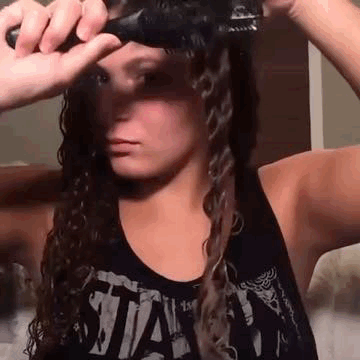 Define that curly hairstyle with this magic wand brush! This easy to use curling tool will help achieve that sleek hairstyle look that you need to have!