Your feet can feel different each morning, and the right slipper can make the difference.
Finally, you can enjoy wearing open-toed footwear that helps you keep cool in warmer weather without having to sacrifice when it comes to support. On a daily basis, orthopedic sandals and flip flops help countless women enjoy their favorite activities without having to endure pain. It's time to switch to these sandals for women with bunions!
Are you searching for easy-to-wear slip-on sandals? Well, look no further than the Leather Bunion Protective Sandals. These super-comfortable sandals provide your feet with optimal comfort.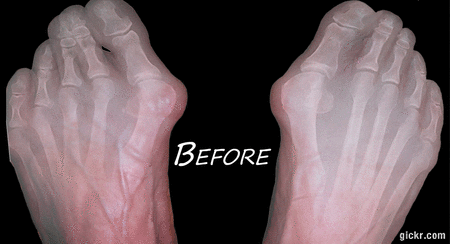 One day your feet may be swollen, other days they may not be. Many of our therapeutic slippers are flexible and change with your feet, providing comfort each day.
Availability in a variety of colors
Heel height of 1-3 cm
Upper Material:Cow Leather
Cushioned Footbed
Insole: bonded leather
Anti-slip design
A walk of confidence is something every woman seeks after. This is why they invest so much in picking the right things to go with their outfit, particularly their footwear.
To accentuate your sophistication while keeping your look for the day funky and cool, you need to add the new Leather Bunion Protective Sandals to your footwear collection because these are the only sandals that help bunions!
FEATURES:
Support Toes Naturally
Premium Materials for Long Use
Comfortable Fit
Can Be used with other Bunion Corrector Splint
Best Women's orthopedic sandals
Soft clip to solve the distress of the feet
EUR:35-36=UK:5=US:7=Heel to Toe:23cm
EUR:37-38=UK:6=US:8=Heel to Toe:24cm
EUR:39-40=UK:7=US:9=Heel to Toe:25cm
EUR:41-42=UK:8=US:10=Heel to Toe:26cm
EUR:43-44=UK:9=US:11=Heel to Toe:27cm