A drug-free body patch that will reduce and cure your body aches! Easily patch and great for all-day use!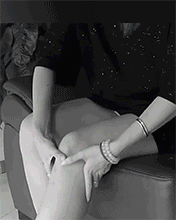 Promotes great cell metabolism, activates cells, fast blood circulation, improves microcirculation status, and reduces body pains around your body. Eco-friendly and made with only natural plant extract which is safe and harmless on your body.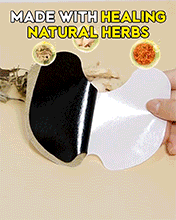 Say goodbye to your body pains from everyday work! A great pain reliever for stress, adult, and teen, and even children.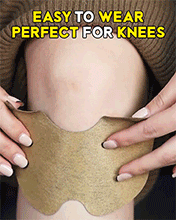 FEATURES:
• Reduces Body Pain
Applicable to use on body pains such as shoulder periarthritis, lumbar strain caused by the shoulder, waist pain, swelling from office works long walks, and so on.
• Relieves Foot Pain
100% proven to prevent muscle imbalance. Easily corrects and relieves knee and bow leg pains or any other body pain.
• Self-Heating Breathable Plasters
Easily heats and penetrate deeply into the muscle aching giving odorless feature. Instantly helps to improve swelling, fatigue, and other pain symptoms of your body!
• Easy Paste & Anti-Slip
Makes a firm sticking and can practically cut the patch to any size you wish to fit the site of your pain.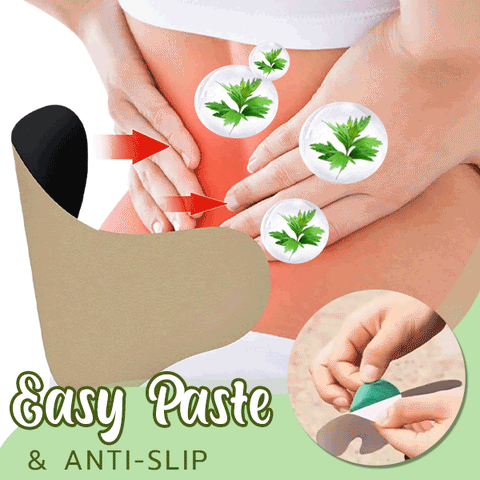 • Perfect For All Skin Types
Heals body pain for adults and children with all types of skin! Can quickly relieve various pains associated with hyperostosis, knee joint ache, tenosynovitis, strain & sprain, sciatica, fibromyalgia. And, skin injuries for your convenience.

• 24 Hour Use
Will give a 100% all-day relief with its foot support for pain that is perfectly suitable for spine pain, frozen shoulder, knee pain, wrist pain, etc.
• Multifunctional
Can patch and help stretch the soft tissues, relax muscles, cure metabolism, knee pain, tenosynovitis, strain and sprain, sciatica, fibromyalgia, and other aching muscle on your body area.
SPECIFICATION:
• Pices: 6 Pcs. Per box
PACKAGE INCLUDES:
• Knee Relief Plasters x 1 Box
• Knee Relief Plasters x 2 Box