PRODUCT DETAILS
Wear belts without the pesky buckle.This Buckle-Free Belt is your solution.  Snap on once and forget you're wearing a belt all day. No bulge, No hassle. No discomfort!
Keep your pants perfectly fitted while breathing comfortably. Looks almost Invisible. This buckle free belt is your cool fashion accessory 
Elastic waistband - High quality elastic material, it's very soft and comfortable. Really relax your waist.
Super comfortable - The elastic strap breathes with you. No buckle pressing into your stomach. No need to adjust when you sit down, even after a big meal. Always keeps your pants in place.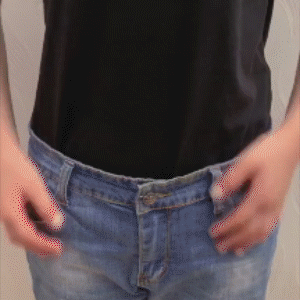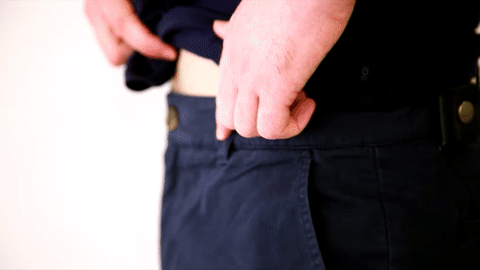 Leather foldable closure with snap button 
Varied color options 
SIZE OPTIONS
Men's & Women's Belt Length 100cm / 95cm

Kids

 Belt - Length 54cm

Width 2.5cm of All Belts (excluding WH01-black & WH01-brown) 

WH01-black & 

WH01-brown width 3cm
SHIPPING wORLDWIDE
Please give us 2-4 weeks for delivery