Bring an exciting dessert in this easy molder pastry! Creates a fun and easy baking that will mix and match any occasion and
makes an eye-popping delicious cupcake!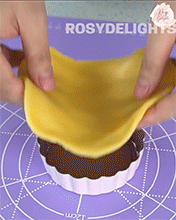 Comes with a
stamper stick design and bottom pan plate,
non-toxic and safe food-grade material! Perfect for easy baking for any different themed dessert designs!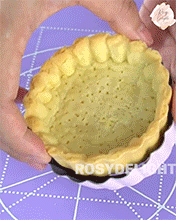 Stamped and done,
molds perfectly in just FIVE seconds!
A helpful kitchen tool that will add fun memories with your loved ones while baking.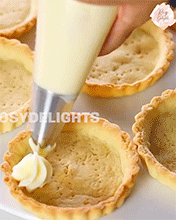 FEATURES:
• Instant Pastry Molder
Quickly creates a perfect size cupcake with just a simple press! Makes a surprising decorative finishing for great sweet tooth lovers.
• Non-Stick Easy to Bake Molder
Gives mess-free baking with its non-stick materials. Lets you freely separate your ingredients from the product without a worry about damaging the design!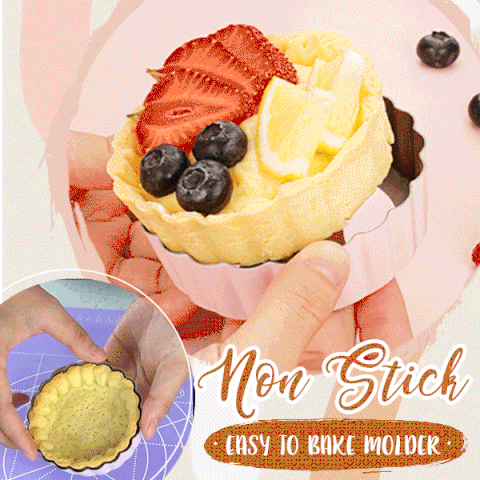 • Ergonomic Non-Slip Gripping
Make a great and wide variety of delicious treats without slipping handle on your hands! Adopts pressure and lets you hold comfortably while using.
ingredients from the product without a worry about damaging the design!
• Detailed & Decorative Design Pastries
Allows your food to slide or pop out easily, bringing an appetizing dessert for daily cooking, family dinner, friends gathering, festival celebrations, etc. Will easily mold cupcake, candy, pudding, jelly, sprinkles, even your favorite ice cream!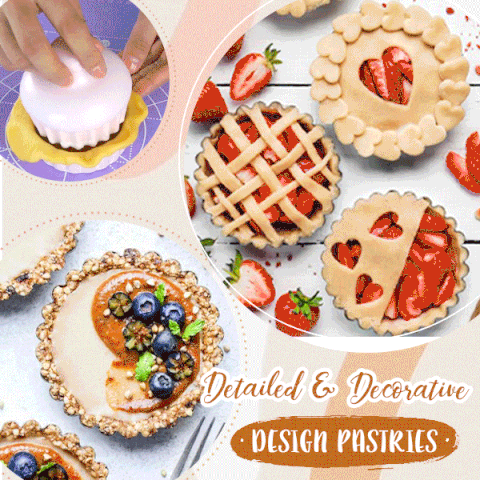 • Easy to Use 
Brings your inner decorative and artistic creativity in just simple steps! Just fill the bottom plate with your ingredients and press the stamper stick for quick shaping.
SPECIFICATION:
• Dimension:
• 
Colors: 
PACKAGE INCLUDES:
• 
Bottom Removable Pastry Tamper & Mold Set x 1 Set
• 
Bottom Removable Pastry Tamper & Mold Set x 2 Set