The #1 Tool Which Every HandyMan Needs!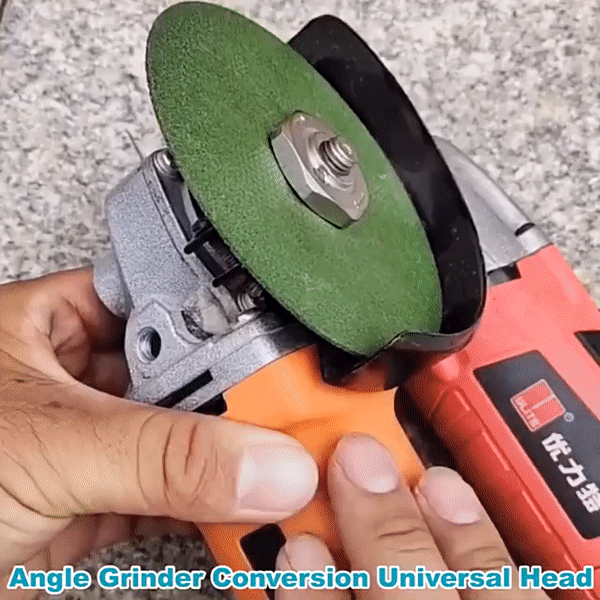 When you need to cut/sand at home or outside, you often need to carry a lot of tools, which is both heavy and inconvenient. This angle grinder conversion universal head can help you. It's lightweight and portable. Compatible with 100 universal accessory interfaces can be cut, sanded, polished, and multifunctional in one.
All In One: It can be more than just an angle grinder, it can be converted into a cutter and grinder, capable of opening, grinding, polishing, and sawing, all in one.
Lightweight & Portable: Compact size and lightweight, one-handed and to take everywhere with you.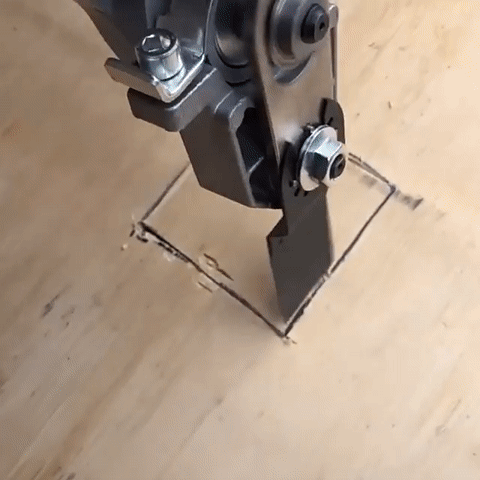 High-Quality Durable Material: Made of metal, high hardness, low-temperature resistance, high-temperature resistance, strong impact resistance, and long service life.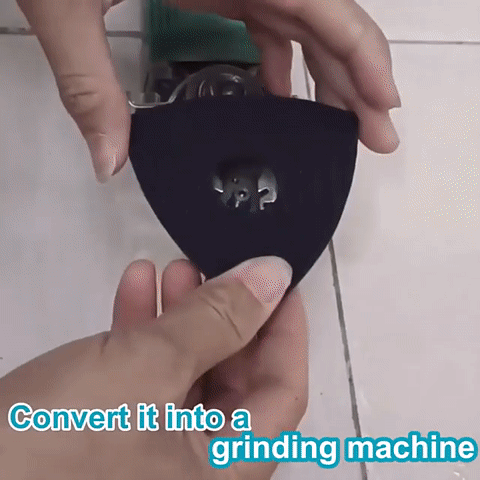 Easy To Use: Reciprocating 3° saw oscillating cutting working principle, easy to handle and simple to install.
Broad Versatility: The universal accessory interface is designed for easy accessory switching and is compatible with the mainstream accessory specifications on the market, making it suitable for multi-scene work.