Spice up your home with a fresh new look while 
increasing privacy and preventing heat or glare off windows.
 Heat Insulation Privacy Film is the easiest solution for coloring glass and making your home more cool and comfortable. 
Perfect for summer!Simply measure, cut, and stick onto any window to create a more comfortable home in every way!
Easy To Use, Peel & Stick
Allows You To See Out, Stops Other Seeing In
Works On Homes, Vehicles, or Garages/Sheds
Enjoy More Privacy
Save Money On Air Conditioning
Prevent Sun Damage On Walls, Floors or Household Items
Thick, High-Quality Film
Blocks Out 85% Of Infrared Rays

No Sticky Residue = No Damage Or Effort When Removing!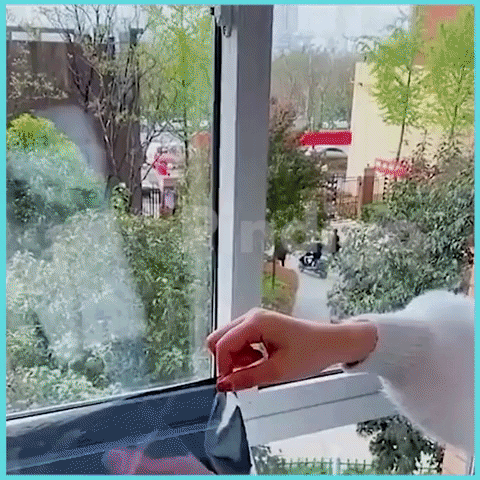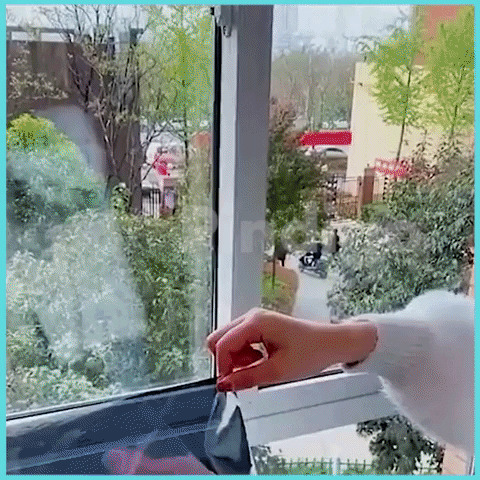 Home will be more comfortable all year round, but especially in summer, 
blocking out 85% of ultraviolet rays,
 save money and keep cool inside. Great for vehicles, or any window, it can be 
cut to whatever size you desire.



UV Rays entering windows can not only make your house hot but 

cause long-term damage to items such as art, furniture electronics, floors, or walls.


More privacy, professional window tinting can cost thousands of dollars,
 this peel and stick film 
completely blocks out vision from people outside
 while allowing you to still enjoy the view. The option of blue, silver, gold, or black lets you
 

customize the look to accommodate your home.
Specifications
Size:
 40 x 100/200/400cm - 60 x 100/200/400cm
Color:

 
Silver, Gold, Blue, Black
Visible Light Transmission:
 15%
Infrared Cut:
 88%
Visible Light Reflectance:
 8%
Thickness Of Film:
 2.0MIL