Voted

#1 WOW GIFT
on

KidsLove
Bought for a 7 year old, and stolen repeatedly by me - This blanket is AWESOME! - Danielle M.
🎁 Our light and cozy Magic Glowy Blanket is the best gift for every occasion. The lightweight plush blanket will easily light up the spirit in the home atmosphere. Blankets can bring not only warmth but also fun. The Magic Glowy Blanket technology will surprise your children, relatives, friends, wife or girlfriend. It's simple! Everyone likes it!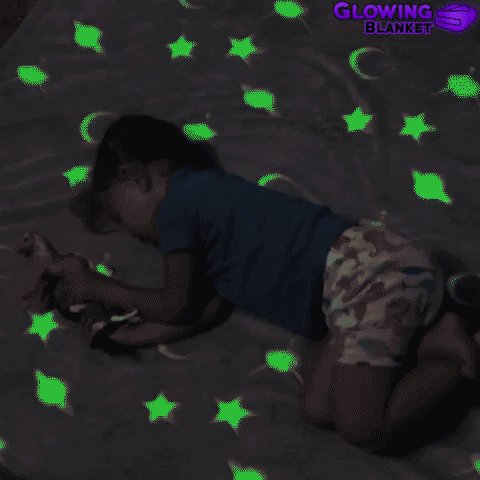 PUTTING SMILES ON THE KIDS
✨ Magic Glowy Blanket has brought a new fashion among the kids. More than 75% of our customers bought it as a cool gift for kids. All the kids got quite amazed while they see the glowing effect for the first time. They love the blanket even more after they feel the softness and smoothness of it.
SIZE & COLORS
📐 Our blanket size is around 120x150cm or 47x60" inches. It's available in gray color with moon, stars & planets gradient.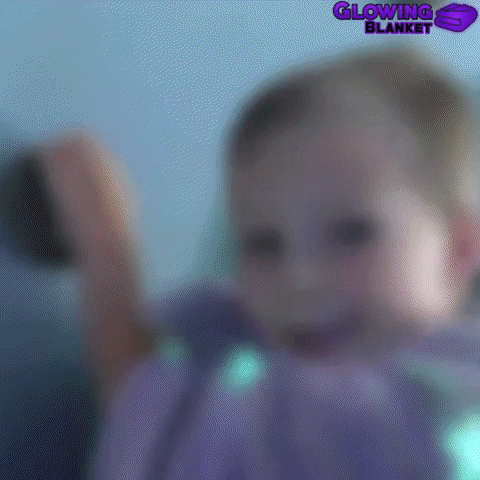 WHY IT'S VOTED #1?
🎇 Our Magic Glowy Blanket give encouragement and love. Unique & Original Gift for all your loved ones and for every occasion. Get it for your son, daughter, husband, wife, mother, brother or any bright star in your life, for birthdays, Christmas, anniversaries, Mother's Day, and more. This is why it's been voted as #1 on KidsLove!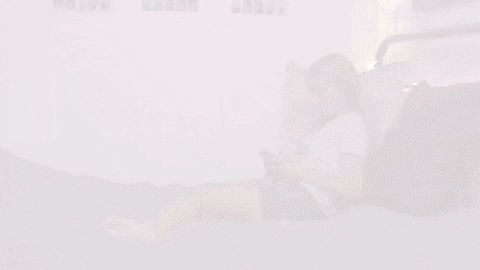 HOW TO MAKE IT GLOW?
👉 After receiving your lovely blanket, simply unfold it and expose it to bright light from a lamp or to natural sunlight then darken the room and enjoy the magic. An hour of intense light can make it glow for 30 minutes.
SOFT AND COMFY
✨ The plush blanket is incredibly soft for maximum comfort. The fluffy fabric of the blanket will feel amazing on your skin and it will never itch or irritate you. Perfect for children and people with sensitive skin.
💯 Magic Glowy Blanket is made of high-quality fabric which is soft, skin-friendly and durable. Our blanket glows in the dark, it's mysterious and interesting. The longer the blanket is exposed to a bright light source or sunlight, the stronger it glows in the dark and the longer it will last. The light from the blanket will not affect the children's sleep and will make them feel safer when they fall asleep.
♻ Care Instruction - High quality items needs special attention. Please spot clean only, gentle wash in cold water or warm water below 30°. It will normal glow after wash. So it can stay in top condition no matter what.
❌ DO NOT Tumble Dry!
❌ DO NOT Dry Clean!
❌ DO NOT Bleach!
❌ DO NOT Iron!
100% CUSTOMER SATISFACTION
✅ Proven by the customers feedbacks! We are so confident with so many years experience in Magic Glow-In-The-Dark Cozy Blanket manufacturing that you will fall in love with this product! The blanket is manufactured with professional workmanship. Every single blanket is well inspected before it's packed. It's thicker and glows way better than all other glowing blankets due to the manufacturing technology difference. If there are any problems or concerns, please feel free to contact us, we are always few clicks away from you!